PornHub is perhaps the most famous adult tube website in the world and it's not hard to see why. It's got everything you could ever possibly need from a porn site. Vanilla porn, strange kinks, niche content, amateur and original porn – all together on one simple website with a clean and modern design.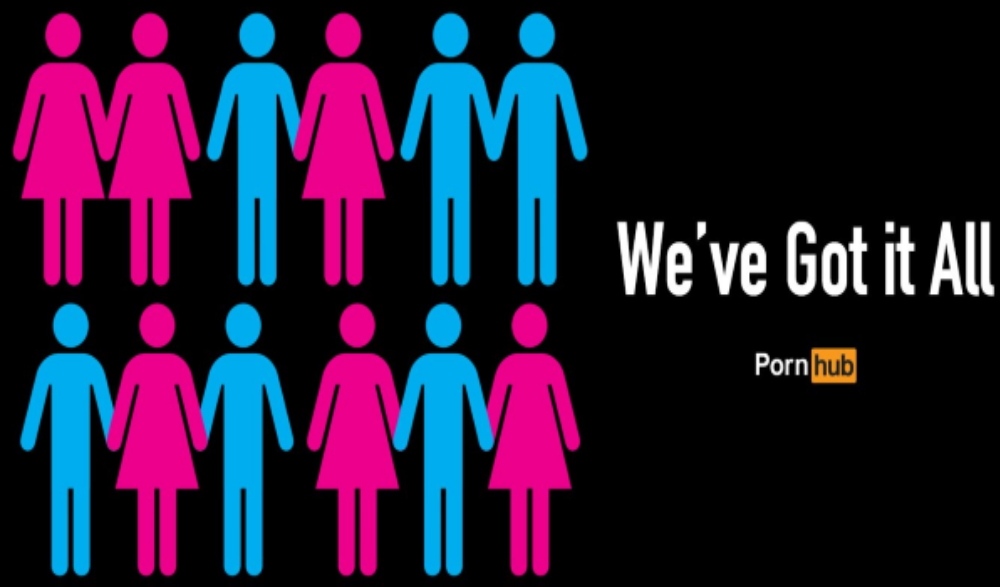 With that in mind, it's hardly surprising that many webmasters strive to set up porn sites that mimic the design and appearance of PornHub.
This may have been hard years ago, but now it's as easy as installing a program on your computer, thanks to all the PornHub clone scripts available on the market.
So, to help you create your PornHub duplicate website, we've decided to present you with the best PornHub clone scripts, themes and templates on the market.
In case you're looking for an adult-friendly hosting provider, we recommend Vicetemple, which offers free technical support, as well as web design and SEO services.
If you want to find the very best PornHub clone scripts, scroll down to the end of the article. Or read through each entry and decide for yourself what type of adult website software suits you the best.
PornHub clone scripts
Adult Video Script by Envient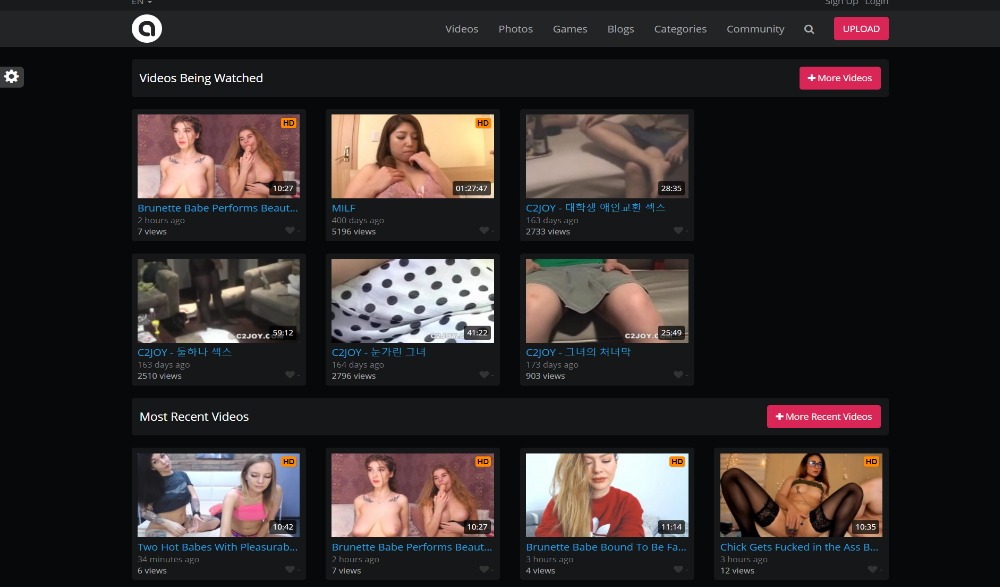 Adult Video Script is an SEO-friendly PornHub script that can be fully customized with a few clicks of the mouse. In fact, you don't even have to work with videos on it. You can choose to display porn images, adult games or blogs instead.
However, if you decide to go with videos, you won't have to worry about finding content for your website. AVS provides you with video grabbers that automatically use videos from the most popular porn websites, including PornHub, Xvideos, Xhamsters and many others
In addition to that, AVS allows you to set up membership levels and lock access to certain parts of your website to basic members. This allows you to better monetize your website.
In the end, it's important to mention that AVS supports various payment options and it is fully integrated with social media networks.
Notable features:
20+ different video formats
Video grabber
Custom user profiles
Messaging system
Pre-designed ad spaces
xStreamer by Adent.io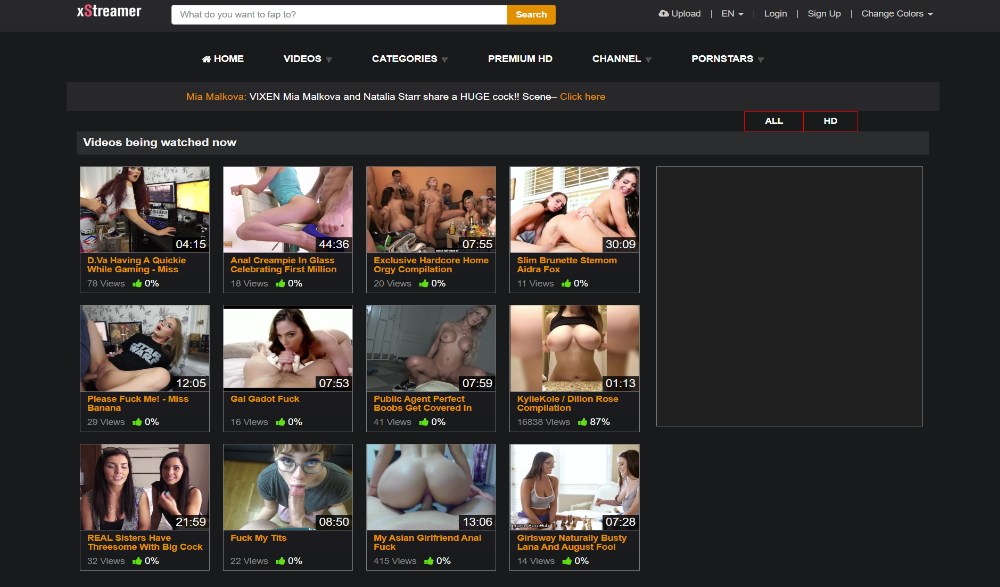 Developed by Adent.io, xStreamer is one of the best adult tube scripts currently available on the market.
This PornHub clone allows you to stream live videos or upload pre-recorded content on your website. Similar to the previous entry on our list, xStreamer has a subscription system that you can use to lock premium content and charge extra for access to HD videoos.
In addition to that, xStreamer lets you to upload or embed multiple videos at once. This feature is especially useful if you don't want to spend a lot of time finding and adding content to your porn website.
Notable features:
Sophisticated video players
HD videos
Mass video upload
Video previews
Very scalable and flexible
xMember by Adent.io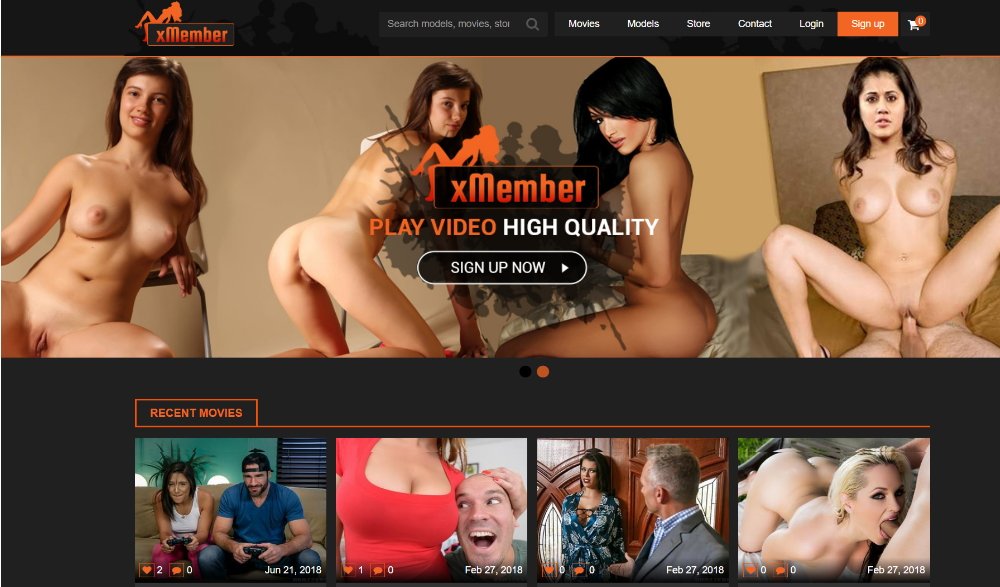 We continue our list with another entry from Adent.io. This time it's xMember, an advanced porn script designed for adult membership websites and tube sites.
However, although rich in features, xMember isn't a true PornHub clone, despite the fact that it can function that way as well. xMember was primarily designed for solo performers, content producers and production studios looking to sell their adult content.
Notable features:
Integrated eCommerce
Subscription and membership levels
Extra security and protection
Live streaming and pre-recorded videos
HubX by Vicetemple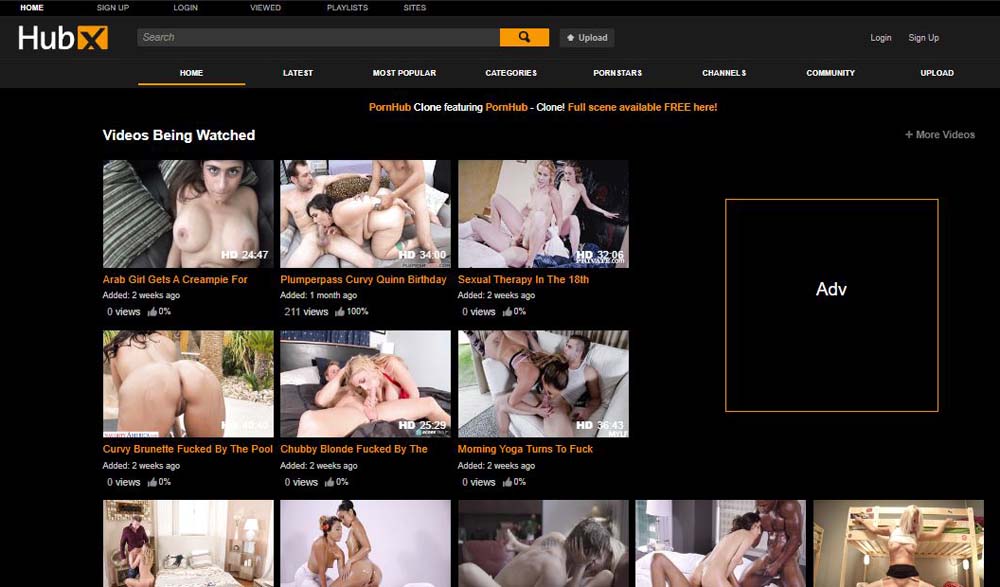 Vicetemple, a premium adult hosting provider, has recently decided to enter the adult scripts market and HubX is their first software solution. However, don't let that worry you.
HubX is easily the most advanced Pornhub clone script currently on the market. It allows you to upload, import or embed videos, it automatically optimizes your content and it comes with a large number of nifty features.
The only potential downside of this script is its price: HubX costs $799 or $79/month, which might be a bit too much, if you're looking to start a porn website as a hobby. However, once you set up the script, you'll see it's worth every penny.
Notable features:
Advanced video preview
Various monetization options
HTML5 and mobile videos
Translation-ready
Load optimization
Other PornHub clones
HubTube by XWP Themes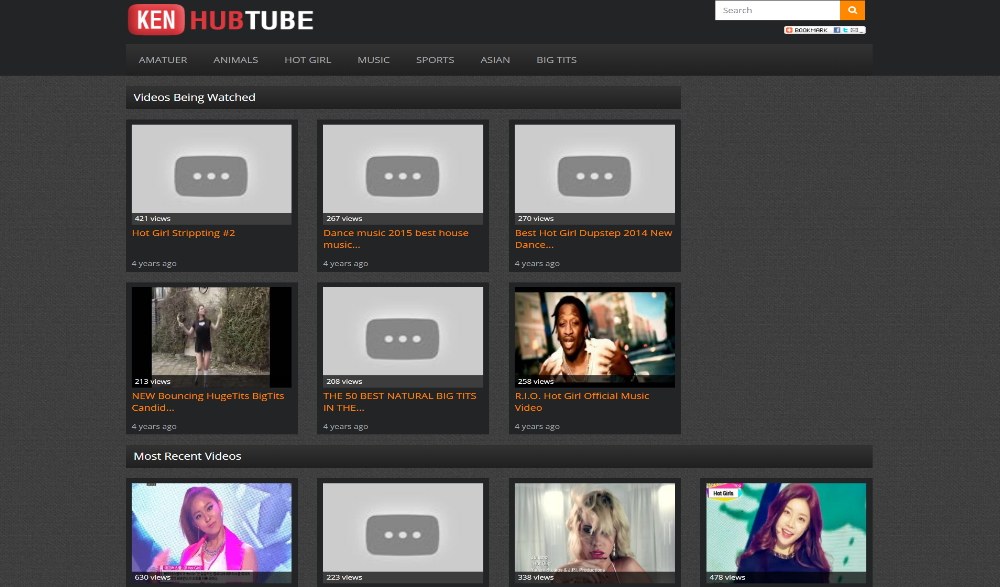 HubTube is a PornHub clone theme that can actually be used to create any type of video-related platform, such as a video blog or a video review website.
It has a similar feel to PornHub and YouTube, featuring a typical tube site layout with a black background and a logo in the top left corner. Nothing out of the ordinary in terms of design.
HubTube is particularly useful if you don't want to bother with back-end design, because it allows you to completely edit or remove videos directly from the homepage. Provided that you're logged in as the admin, of course.
Notable features:
3 video thumbnail options
6 pre-made widgets
Front-page content editing
Multi-functional layout
WP PornHub Adult Tube Theme by WP Tube Plugin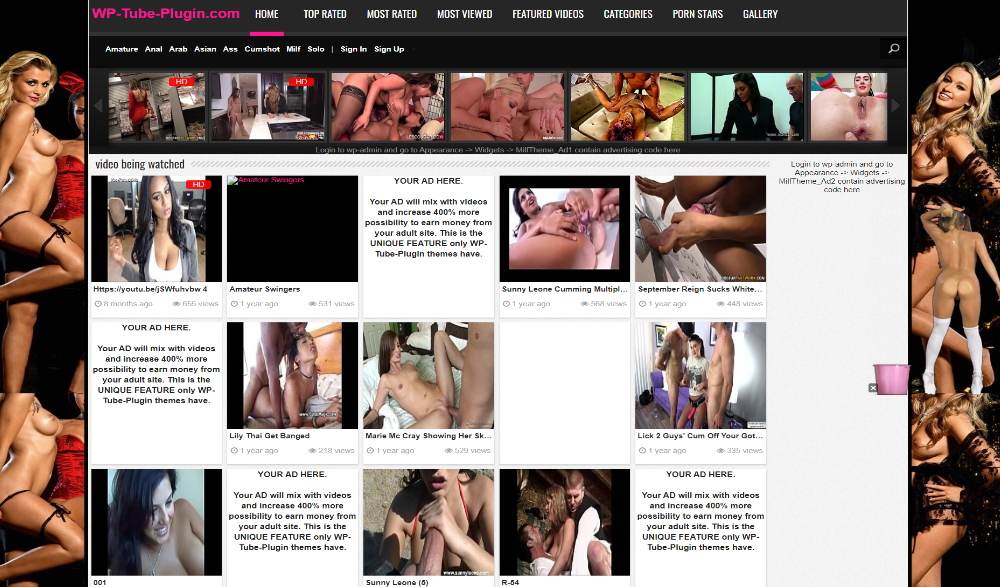 If you want a PornHub clone that is easy to customize and personalize according to your own taste, WP PornHub Adult Tube Theme is the perfect solution for you.
WP PornHub allows you to choose from 140 different coloring schemes and patterns if you want to create a uniquely attractive PornHub clone.
Not only does this theme works pretty well on any device, but it also fully supports JW player.
Notable features:
Modular design
Custom ad placement
140 color combinations
12 widgets areas
Totally Tubular by ElevatedX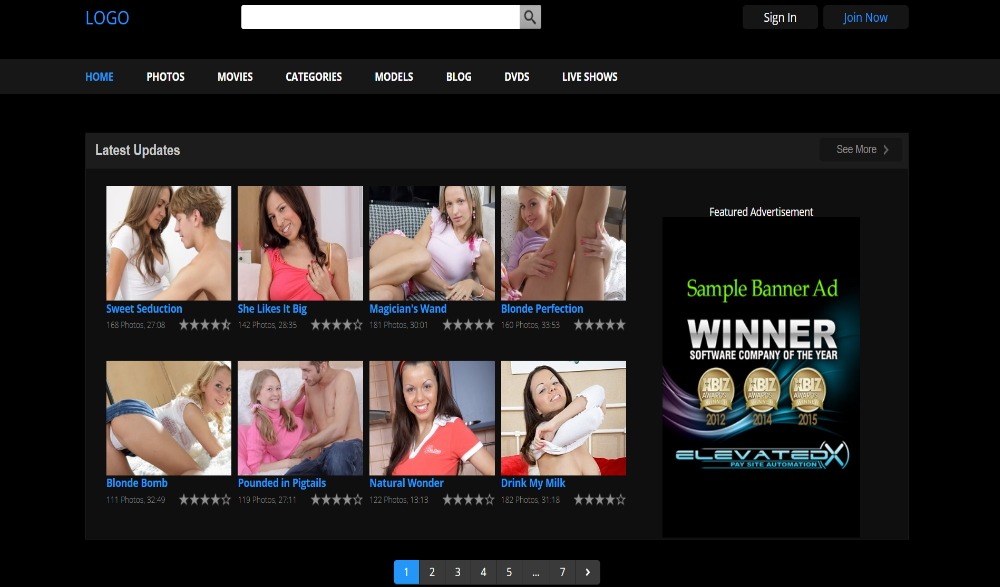 Totally Tubular is the best PornHub clone theme with a modern layout and slick design.
This theme comes with a full CMS, which means it can be fully customized and edited. However, bear in mind that the theme can only be used with the accompanying CMS. This means that you will need to spend a considerable amount to use this free theme.
Notable features:
Video trailers
Pre-made ad spaces
Blogs
Live countdown
Plug and play
With PornHub clone themes we conclude our article about the best PornHub clone scripts. If your goal is to own the next PornHub, we hope that our article helped you decide which script or theme is the best for you. No matter which one you choose, you certainly won't be wrong.